Abstracts
Please find the template format available for abstract submission:
download here
You will be notified in due time if your abstract has been selected for an oral presentation or poster.
Deadlines
• Online abstract submission opens: September 2021
• Abstract submission deadline: December 15, 2021
• Notification of acceptance: January 15, 2022
Procedure
To submit your abstract please go to 'Pre-register' page, fill the form and create your account. Please sign in your personal space with your e-mail address and your password, then go to the 'Pre-register' tab and check the general conditions (if not yet done). Then go to 'My Abstract', enter your title, the authors and upload your file. The uploaded file will appear at the bottom of the "My Abstract" page.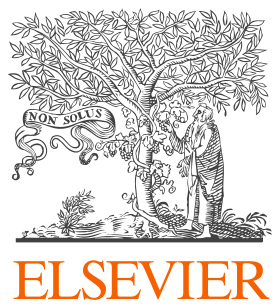 Selected contributions, among oral and poster presentations, will be offered the possibility to submit full-length papers in a special issue of
Chemical Engineering Research and Design / Elsevier
, dedicated to the conference. The papers will go through the regular peer-review process of the journal. The submission will be open from February to July 2022.